"I would consider Monica to be a positive ambassador for our children. Her work with students and parents is invaluable. I would highly recommend her to any school or parent group as I am sure Monica will have a positive, lasting impact on your audience. I have met with some of the students Monica has worked with, and they, without exception, had been positively impacted by her visits to their schools."
Jillian VanTournhout - former Irish Senator, former Chief Executive of the Children's Rights Alliance, former Chief Commissioner of Irish Girl Guides, and recipient of honorary fellowship of the Faculty of Paediatrics.
Click below to read Jillian VanTournhout's full testimonial, among others.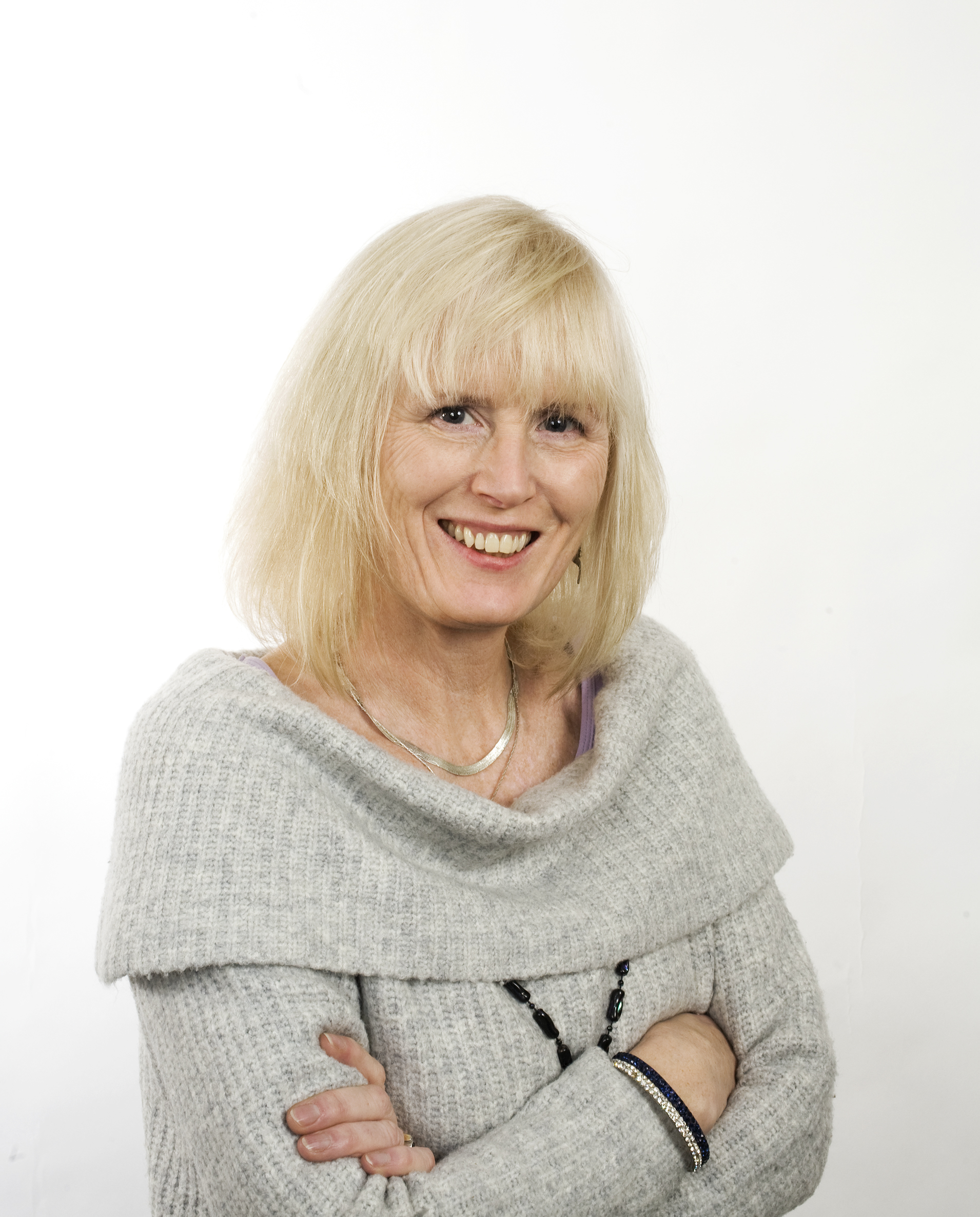 Communications Facilitator
Key Conversations Founder and Director
Monica Rowe has been working with young people for over 30 years. She trained as a Childline Facilitator and worked for the ISPCC/Childline for a number of years as their Schools Liaison Officer. She is now founder and director of Key Conversations, a communications business that focuses on teaching people the skills to cope with change, build relationships and develop a strong self-image.